Living Budapest furnish and design provides individually selected furniture and pieces of equipment. My interior expertise will bring the best value of your property and it will be rented out easily.
Design concept
I do everything possible to make my client's property special and has its own character.
Our special know-how tool is maximizing your investment property.
A well-designed property can be rented out at the first showing and there will be always a demand for it.
Komarom Varkert apartment
Gyulai Pál street apartment
Wesselényi street apartment
Bródy Sándor street apartment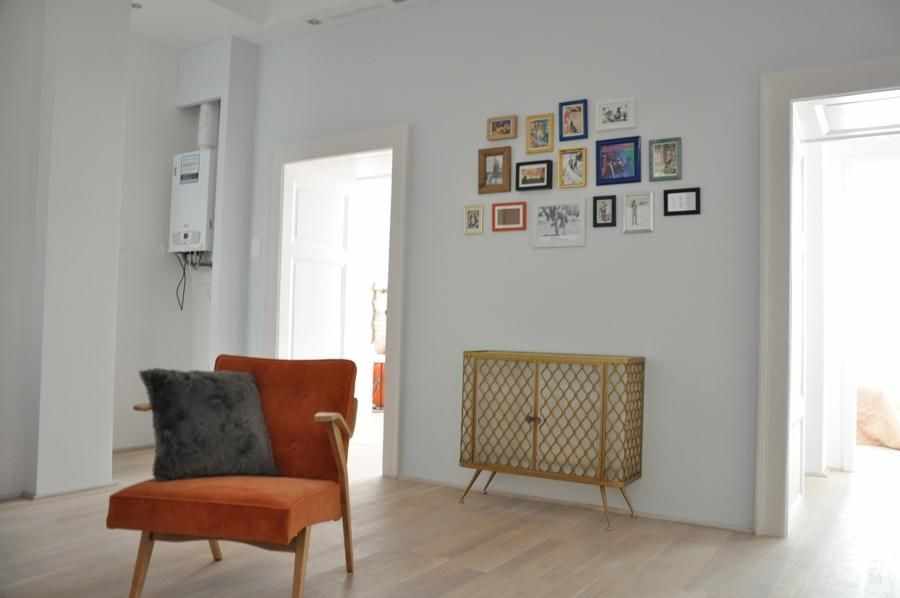 Would you like more information, or schedule a visit appointment?